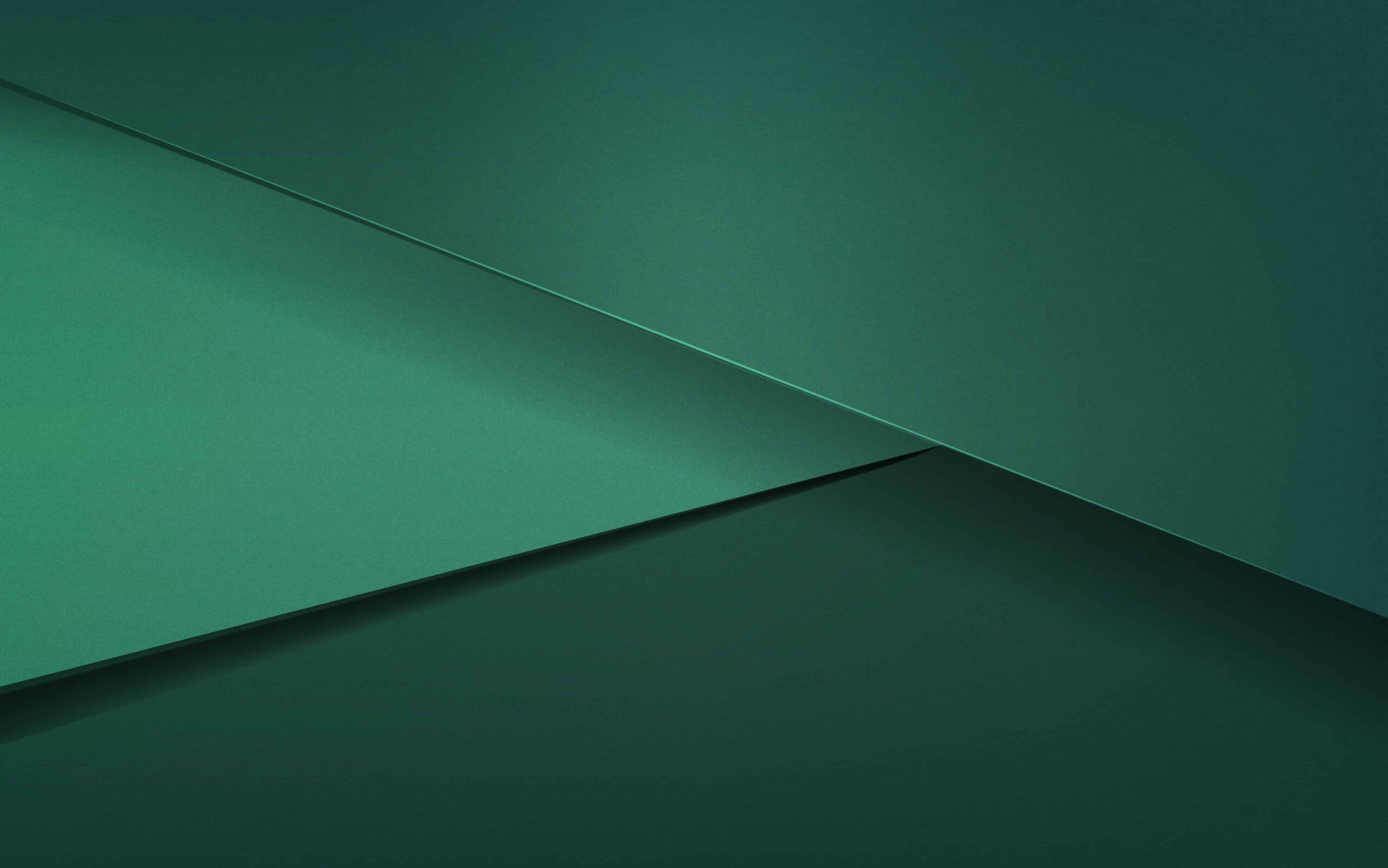 ASPIRE GROUP'S SUSTAINABILITY ACTION
PLAN FOCUSES ON THREE KEY TOPICS:
THE ENVIRONMENT
94% of the Aspire Group fleet is electric or hybrid. Naturally, this is the most suitable power for indoor work, however, we constantly strive to phase out powered access machines within our fleet that have an adverse impact on the environment. Furthermore, we continue to invest in expanding our fleet with carbon emission and noise pollution friendly machines. We work with industry-leading companies like Skyjack and JLG to secure that all additions to our
the fleet have the lowest impact on the communities and environments within which we operate.

Primarily, we focus on:
1. Reducing our overall carbon footprint.
2. Continually optimizing our transportation plans and necessary use of fuel.
3. Offering eco-friendly hire solutions across our core range.
4. Working with environmentally and socially responsible suppliers through our Aspire Connect network.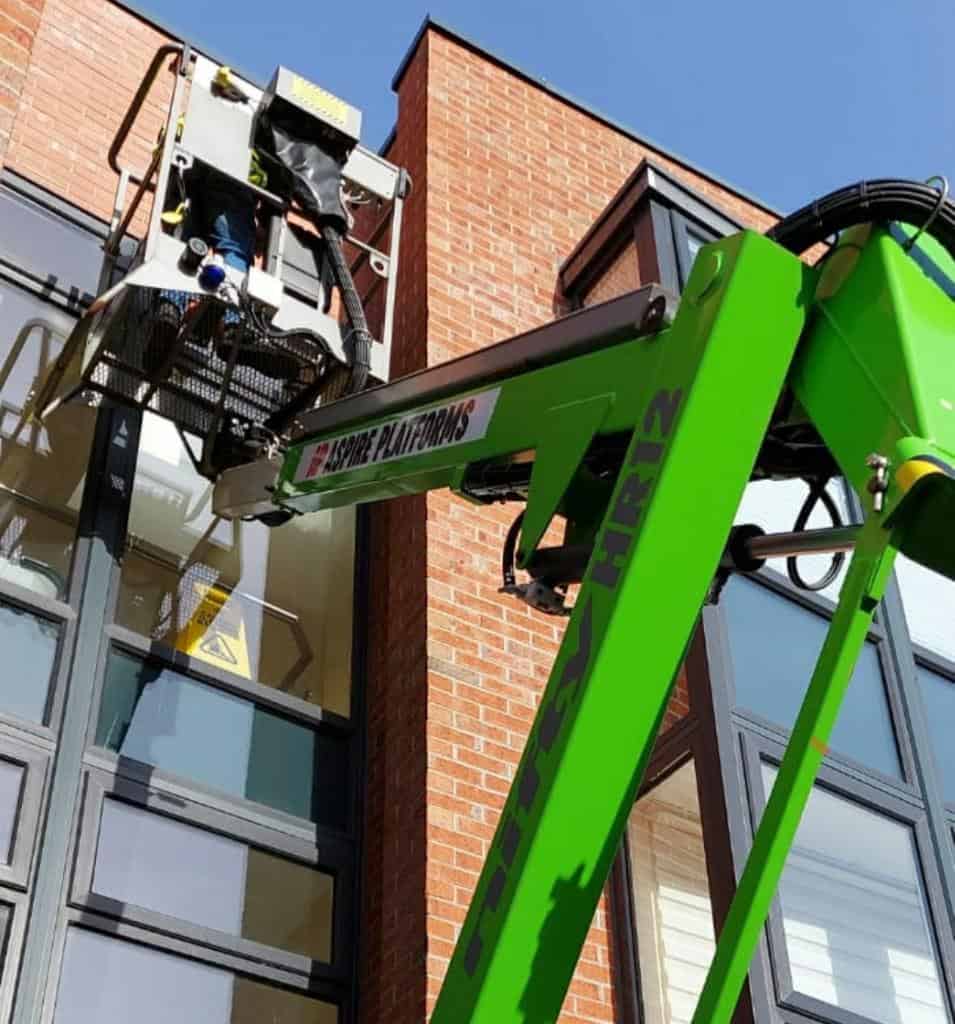 THE COMMUNITIES IN WHICH WE RESIDE
We Aspire to make a positive impact within our local communities, by driving positive change to people's lives through the actions we take. We believe it's the socially responsible thing to do. Our support has thus far included numerous charitable donations to good causes, sponsoring local kids' football teams, and various ad-hoc requests. There are thousands of charities, community groups, and other initiatives that require support from local businesses. Naturally, we can't support them all (as much as we'd love to!) but we do want to hear about them, in order for us to make a selection based on an Aspire team vote. If you are the founder or representative of an organization such as the above, please email community@aspireplatforms.co.uk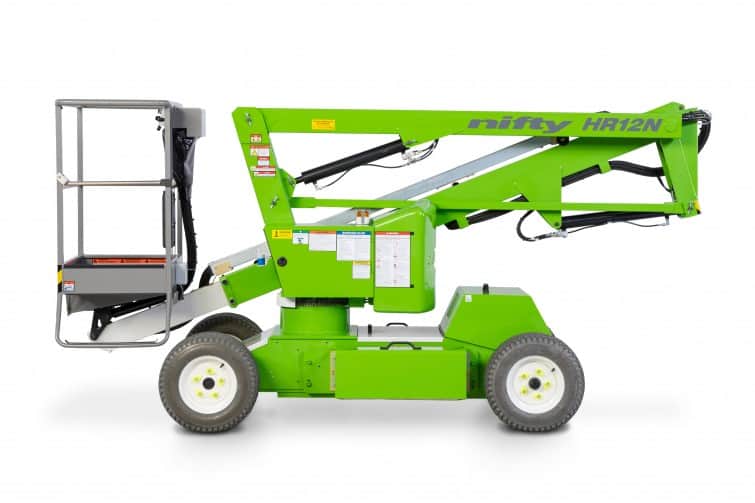 PEOPLE
We Aspire to build strong, diverse, inclusive teams across our depots, creating opportunities for people from local communities to work for Aspire Group. If you are interested in joining the A-Team and becoming an Aspire colleague, we'd love to hear from you when we post our various job opportunities on the Careers page