At Aspire, we believe that every individual has something valuable to offer. We're a group of passionate, down to earth people with a devotion to what we do. Our work is based on a great team spirit. We work hard but we have fun doing it. Aspire colleagues come together to bring our customer promise to life.
current aspire group vacancies
"To provide safe, reliable hire solutions that meet the ever-changing needs
of our customers within the shortest possible timescales."
Our business is based on a very simple, customer-first approach. All Aspire colleagues share the same, customer-centric mentality.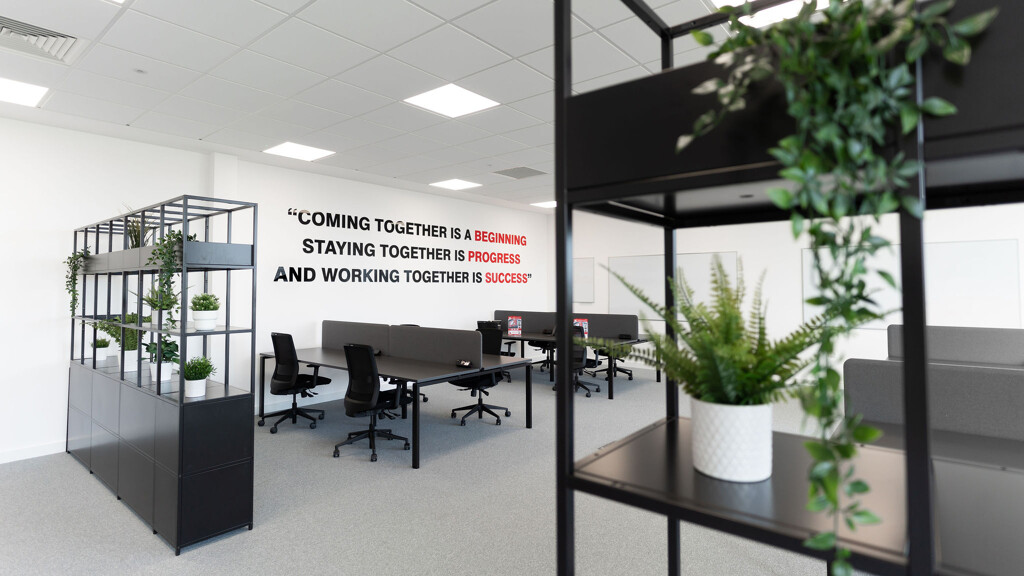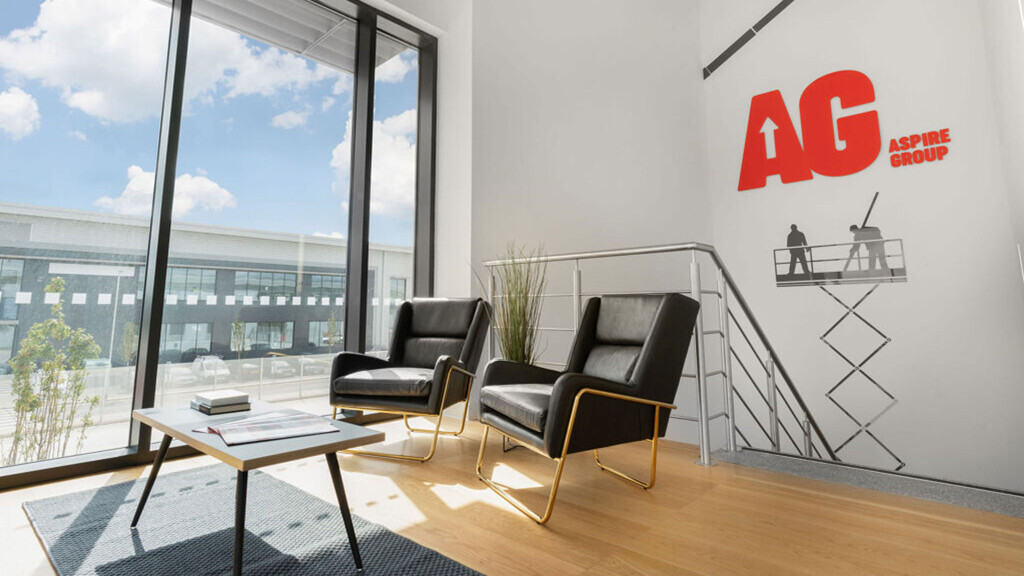 ENTHUSIASM AND TOGETHERNESS
---
Together, we can solve the seemingly unsolvable problems, benefitting our customers. We do this with a positive mentality, working as a support network with one another to achieve the best possible outcomes. One team, one dream.
COST-CONSCIOUSNESS
---
In order to provide the best possible prices for our customers, we must be frugal in our approach. Is it a good cost or a bad cost? Is it a necessary or unnecessary cost? Can we do anything to reduce it?
HONESTY & INTEGRITY
---
Our business is based on trust between our colleagues and our customers. Embracing a straight up, sincere approach to the way we do business leaves everyone with the clarity they need.
OPENNESS TO CHANGE
---
Change is good. Aspire colleagues are encouraged to question the way we do things, find better ways to conduct our business and continue to push boundaries.
SIMPLICITY
---
Doing things the most simple, uncomplicated way is a very underestimated quality! In order for our business to run seamlessly for our customers, we actively encourage this.
LEAD BY EXAMPLE
---
In busy working environment, it's important for Aspire colleagues to take responsibility of their workload, prioritising the tasks that ultimately benefit our customers.